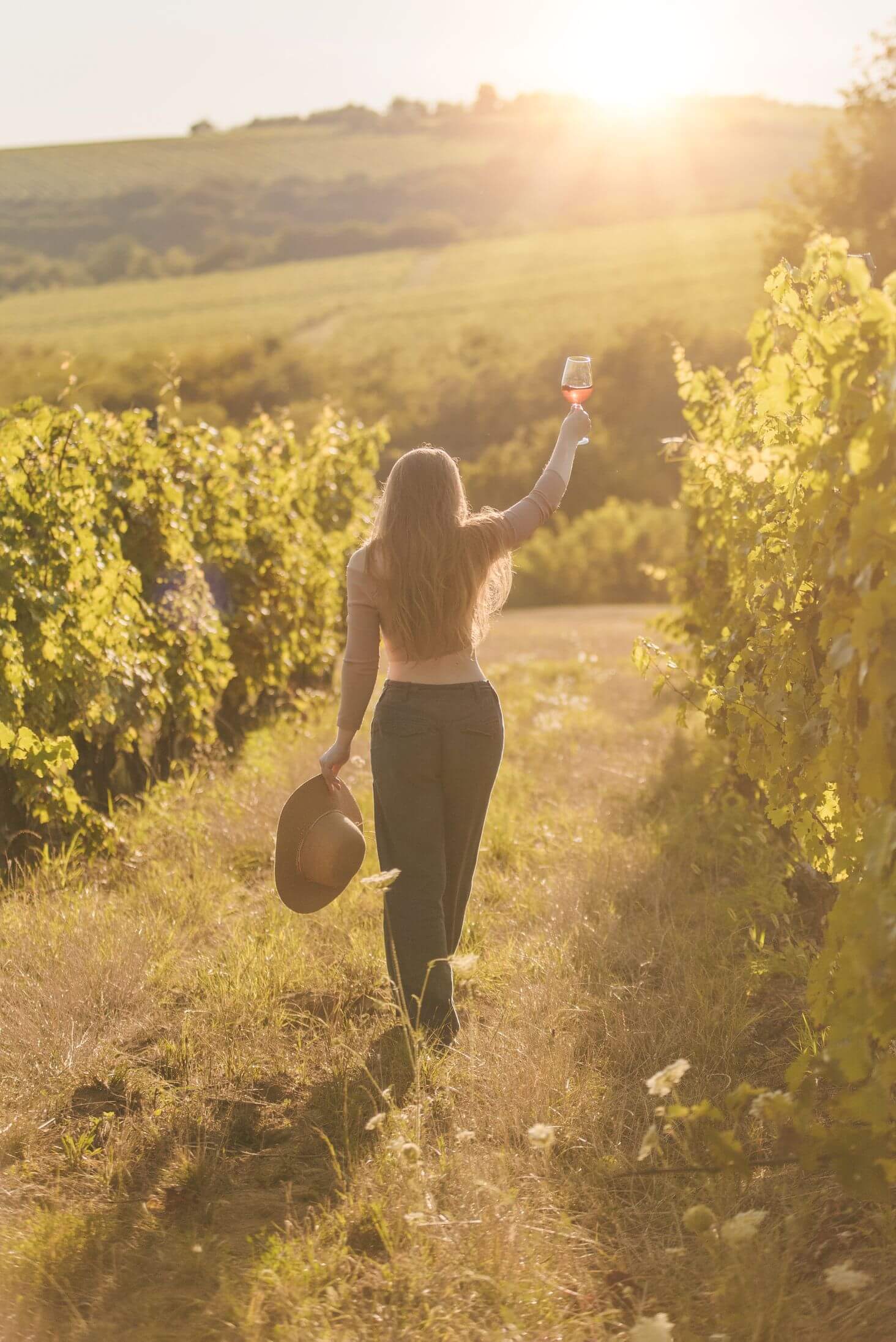 As the mercury thread of the thermometer creeps up, we are opening the gates of the Terrace and preparing for the season with many exciting programs!
This year we are saying goodbye to the barbecue kitchen and our general opening hours will also change. Every Friday and Saturday, we are waiting for wine lovers with our "Friday Wine Night" program series, during which you can choose from our wines, our cheese and ham plate and if you are feeling adventurous we will even take you for a cellar tour (Further details: https://www.vylyan.hu/en/vylyan-terrace/wine-tasting/). The Terrace will be closed on Saturdays and Sundays.
We welcome our guests who would like to visit us during the weekend in the Vylyan Depó, our wine bar in Villány.
It will be worth watching us constantly, because during the season, the Terrace will also host various cultural and gastronomic programs on an ad hoc basis.
We look forward to seeing you all!*
* Groups of 10 people or more can only be accepted by prior arrangement. Due to the limited number of seats available on the Terrace, we recommend that all our guests book a table, as we cannot vacate extra seats in the event of a full house! In case of a delay, we can keep the tables for half an hour, after which we will hand them over to our guests who do not have a reservation!
Thank you for your understanding!
Inquiry, table reservation: vendeglatas@vylyan.hu, +36304876206
Opening hours during Pentecost*:
Friday: 17: 00 – 22: 00
Saturday: 11:00 – 20:00
* We reserve the right to make changes! In case the Terrace is home to different programs, the opening hours may vary!