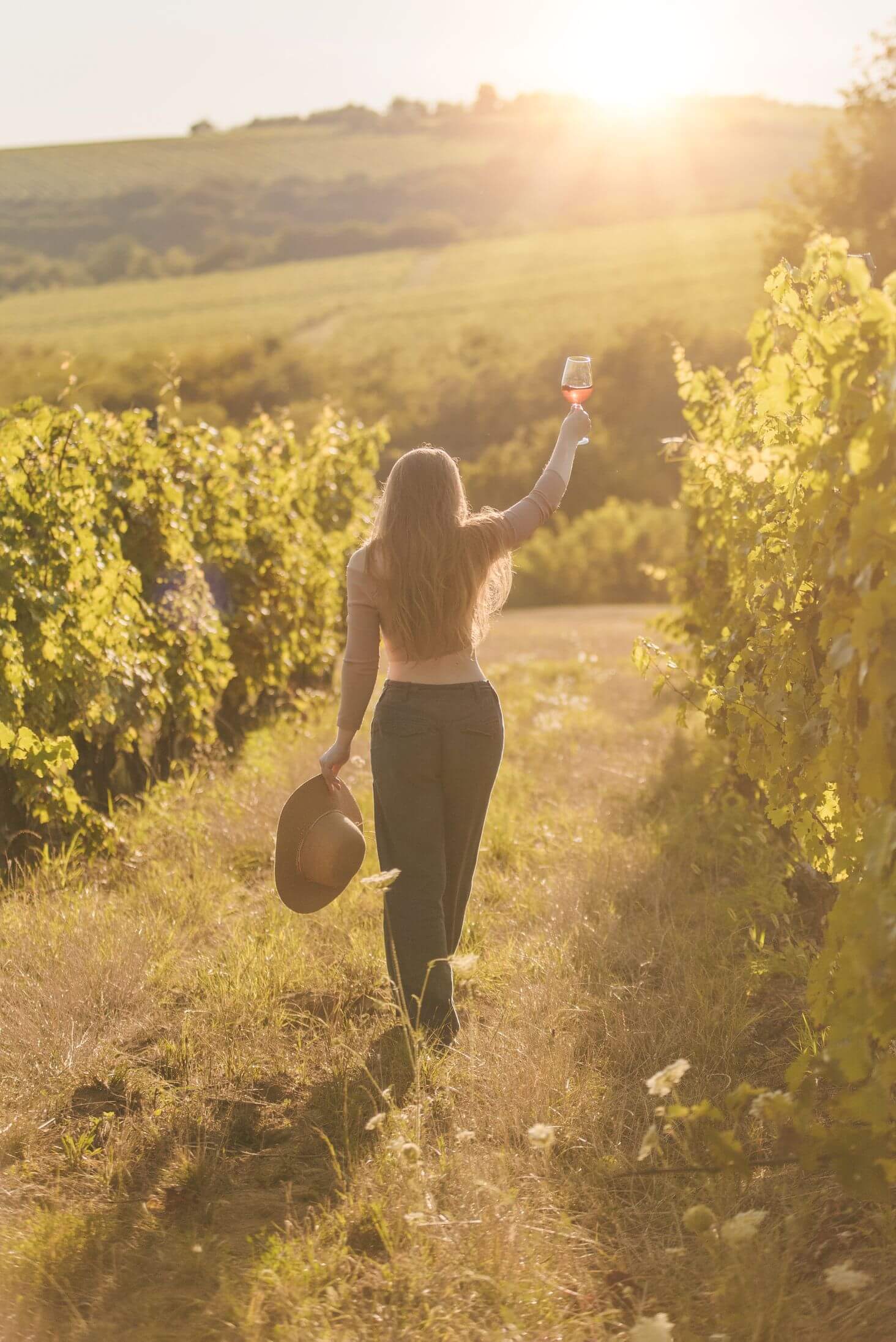 The Terrace is looking forward to the last weekend of the season on 14 October! Visit us in Kisharsány for one last outdoor toast! We'll see you again in 2023, and during the winter season we'll be waiting for you on Fridays in the cellar!
Details: https://www.vylyan.hu/vylyan-terasz/borkostolok/
Groups of 10 people and more can be accommodated by prior arrangement!
Inquiries and reservations: vendeglatas@vylyan.hu, +36304876206