Founders and Chief Winemaker
---
Mónika Debreczeni
Estate Manager
The soul of the winery. She has been engaged in wine culture since 1995. With her husband, Pál Debreczeni and an international team of experts, they started Vylyan Winery together, then after the unexpected death of Pál in 2004, she took over the management of the estate. Economist, member of the international WSET wine academy (Wine and Spirit Education Trust, London).
Pál Debreczeni (in memoriam)
Founder
Creator of our estate – an artist who established the foundations of our past, present and future. Based on the characteristics of the wine region, he aimed at creating a red wine estate creating a new style and remarkable even on a worldwide scale. He rejuvenated a millennial heritage at a time when a new renaissance was quietly revived. Unfortunately, he passed away in 2004.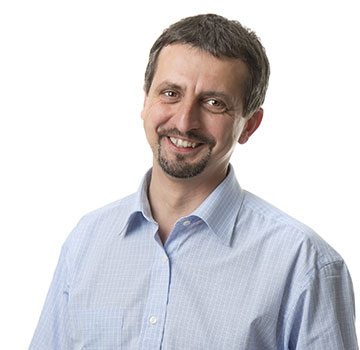 István Ipacs Szabó
Chief Winemaker
As a young viticulturist and winemaker, he acquired relevant experience in several wine regions of the world, then he was destined to come to Villány in 1999; since then, he has been working as the Chief Winemaker of the Vylyan Vineyard and Winery in a great professional team with dedication, clear ideas, openness and also a little humor. For him, wine is both a passion and a profession. He leads his busy daily life in harmony with nature's great and eternal rhythm.
Sales
---
Marketing
---
Terrace
---
Finance & Logistics
---
Cellar Team
---
Vineyards Team
---